Former AKB48 member Atsuko Maeda performed one of her new songs on Japan's M-Station(read Japanese MTV) on the 13th of this month and there's a lot of comments whirling around the Japanese internet, with a lot of people saying that's she is much better looking than she used to be. Some people are even accusing her of abusing plastic surgery. She only graduated from AKB48 last August, and has been working as a solo artist since. Keep reading for more photos of the M-Station performance. There was a YouTube video I also wanted to include but it's suddenly been put on private.
It's even becoming a major trend on Japanese Twitter, the following image shows a range of keywords ranking high on Twitter in Japanese and "あっちゃん可愛い" or "A-chan is cute" is included in them for this week: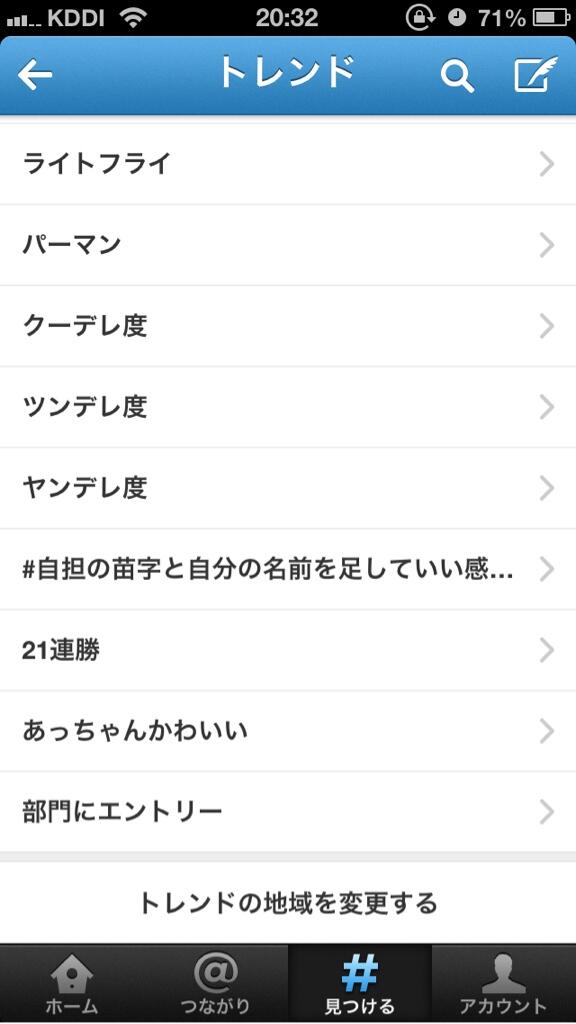 Here are some still images from last week's M-Station broadcast too: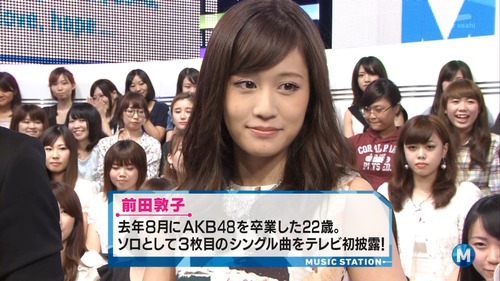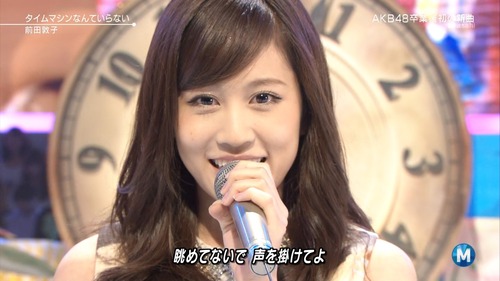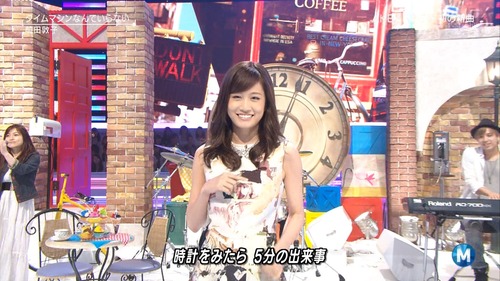 I definitely do not mind this change at all. What's your opinion on all of it? Any AKB48 fans reading my blog? Feel free to comment below if you've got something to say about it.