Some details for Criminal Girls Invitation on the PS Vita were released yesterday. The game was originally released on PSP in 2010 and this new game is kind of a power-up of the old one, it uses the older release as a base and has new characters, scenarios updates on some kind of weird "punishment system" that I'm not sure of the details(do I look like I play these kinds of games?) of and various other advancements. The new game will be released on 11/28 and will cost 6090 for the physical and 5000 yen for the download version(both including tax). You can watch an old mate giving a punishments session on the PSP version above. Also, keep reading for some screenshots and further details.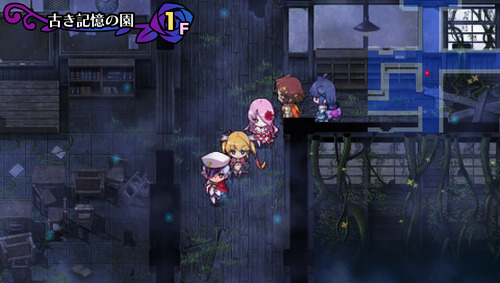 New game features:
– New scenarios
– Characters you couldn't control in the PSP version are now controllable
– New playable characters
– The punishment(oshioki) system receives some kind of update.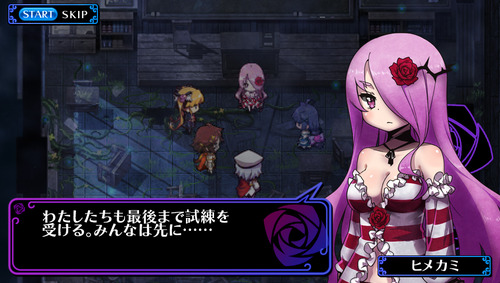 "This time round on the Vita, with the help of mini-games, illustrations and voice the game has become substantially "prettier". In the PS Vita version, using Live 2D, you can use the touch panel to make punishments. Because the mini-game is completely new to the PS Vita version all the illustrations are new and special costumes have been prepared for all the characters, as well as personalised movements etc."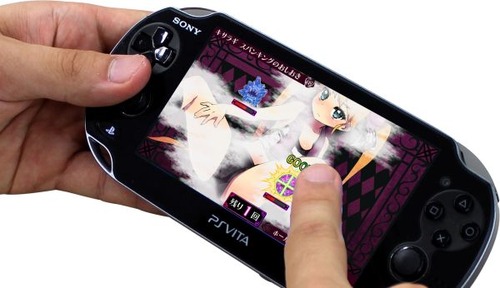 Did I make you wanna buy it? Oh man I can guarantee you if it were the 18th of November I'd be primed ready to race out to stores and grab this one.