Haven't done a gaming post in awhile. A new video was uploaded on YouTube for Eiyuu Densetsu: Sen no Kiseki showcasing it's gameplay and some other things, you can watch it above. Be warned, it goes for 13 minutes or so. The game is set for release on 9/26 of this year and will be released by by Nihon Falcom. It's a new release for the company's "Kiseki" franchise. There were a few high quality images released of the game too and…
This is actually going to be the first FULL 3D release for the series, all of the Kiseki games up until now have been 2D(or semi-3D). Nihon Falcom views this as a sort of new 'challenge' for themselves as they step into the already well-established field of 3D gaming. Eiyuu Densetsu: Sen no Kiseki is going to be released for both Playstation 3 and PS Vita. Still no word yet on when the game will reach Western shores but that's pretty standard with these kinds of releases. Let's all just move to Japan, that'll solve all our problems desu.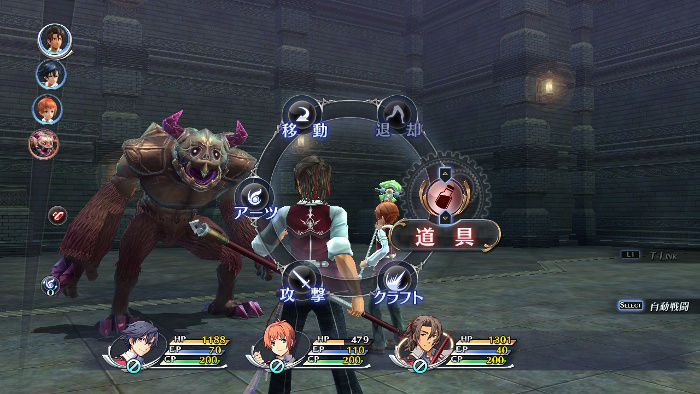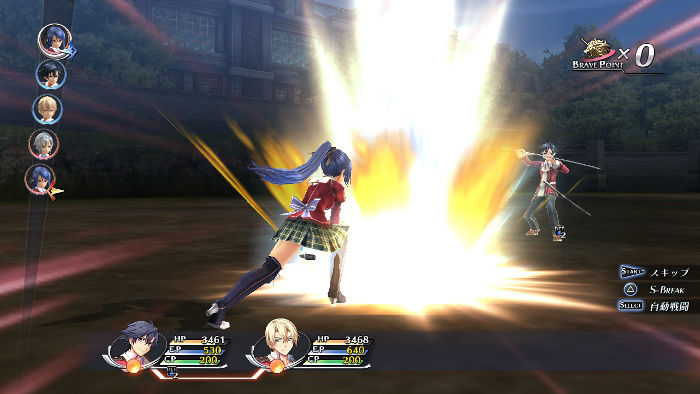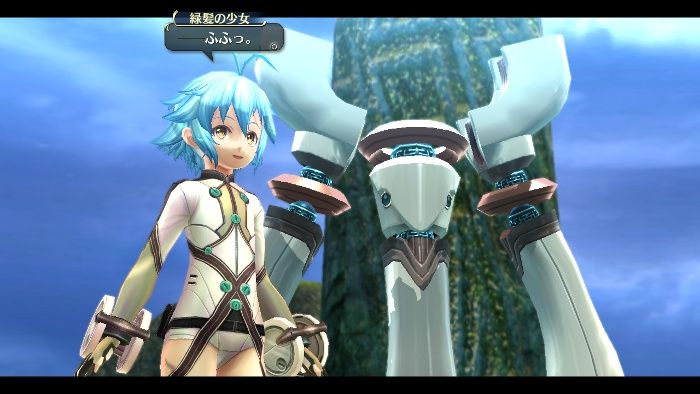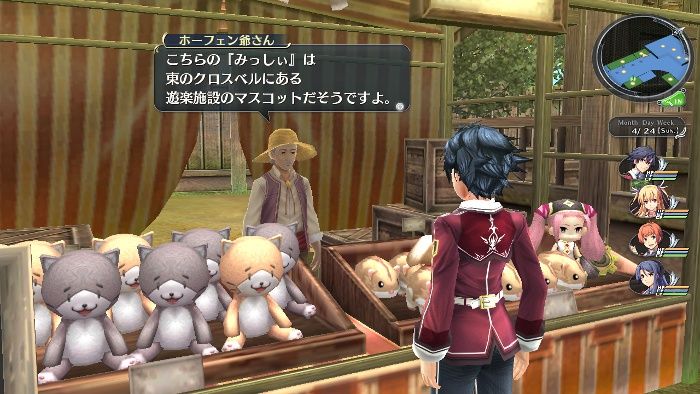 Looks pretty damn nice, huh? I bet localising a game like this would be the biggest pain in the ass though. Here's hoping that they put a team on it and it doesn't need to be fan translated or something.