So let's talk dramas for next season. I know it's still a little bit early but, why not? This one will be airing from 10/4 on the TV Tokyo and TV Kansai networks and its called Nocon Kid ~ Bokura no Geemu-shi. It's the year 2013 and Reiji Watanabe(played by Kei Tanaka) goes back to visit his parents house, which is still running an arcade(and has been since he was a child). As a result of this visit he remembers his childhood, when business was really…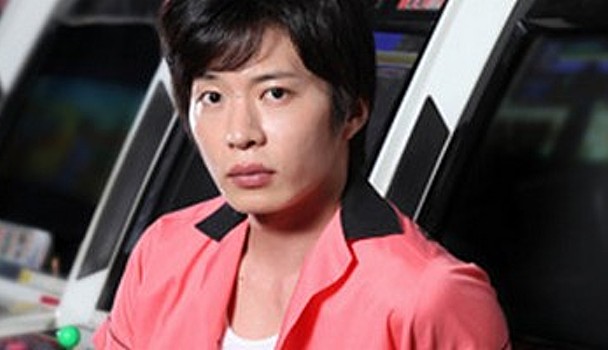 thriving at his family's arcade. He remembers his friend Akinobu(Kenta Hamano) and the girl that he liked when at the time, Fumi Takano(played by Haru). At first he showed absolutely no interesting in gaming at all but seeing the girl he liked playing them he slowly got more and more curious and this is how his life as a gamer started. This drama is the story of these three characters, and how playing games over 30 years shapes them as people.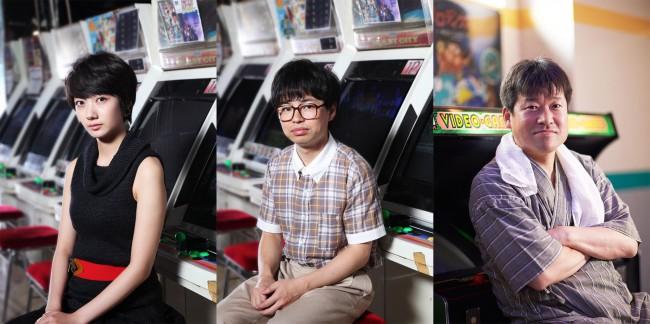 The drama has sought co-operation from game developers, and each episode is going be featuring a different arcade game that was released over the last 30 years. There's a few news articles on Japanese Google that are saying the first episode will feature the 1980's arcade shooting game hit XEVIOUS. Other games that are rumoured to appear are Pac Man, Dragon Quest II and Super Mario Brothers. Just reading the names of some of the makers co-operating with this drama impressed me, with Nintendo, Konami and Square Enix among them.
I've gotta say that I was pretty surprised by arcades in Japan. Most of them are just filled with useless UFO Catcher games but when you find one that's an actual arcade WOW is it impressive. They have hordes of machines that I have never seen anywhere in the Western world(especially in Australia) and you're allowed to smoke anywhere you want in them. They even have these games that you buy trading cards for, and when you place the trading cards on them it interacts with them and you can use them inside the game. Kind of like Yu-Gi-Oh?
Anyway, back on to topic – this drama looks like it could be interesting. This season we've had a lot of dramas(as we do every season) with pretty uninteresting love stories. While this drama does look like it will have a love story element from the information given it should mainly be about retro-gaming. Let's hope for the best with this one.