The official website for the new, upcoming Pokemon anime: Pocket Monster's the Origin or "ポケットモンスター ジ・オリジン" was opened a couple of days ago. This new anime was made to cater for those who played Red and Green(or blue I guess?).
The story is set in the Kantou region and follows the journey of Red and his Charmander on their quest to fill the Pokedex given to them by Professor Oak. Oh, and of course old mate Green(Gary) will also be making an appearance to as well as the other usual mobs: Team Rocket, Giovanni, Brock(Takeshi) etc. By the way, to find the video in the above I had to trawl YouTube pretty bad for you guys, in the process I even had to watch a fat Mexican give his opinion about the new series in Spanish so you better watch it.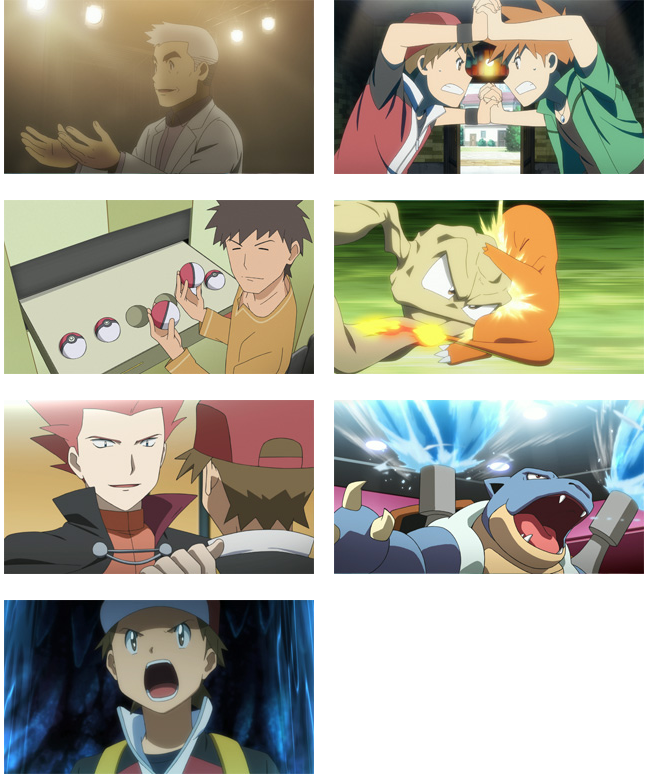 Here also just some explanation regarding characters, it's all pretty obvious though. By the way how cute is Red's Mom? Would smash.