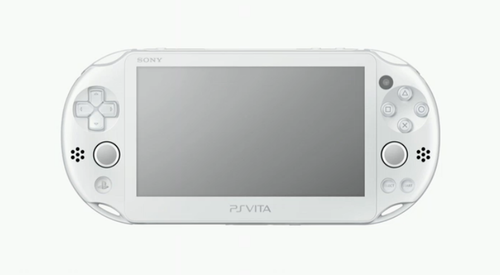 Sony revealed a new PS Vita model today. It's thinner and lighter than it's predecessor and it's going to come in a lot of colors. It'll be on sale from the 10th of October onwards and pre-order is available now. It is also micro-USB compatible. Non-Japanese pricing is not definite yet but the new unit will run you back around 18970yen, so it's cheaper than the original model too but it packs a 5″ LCD instead of an OLED screen. Battery life has also been increased by an hour apparently. Keep reading for a few more photos showing the new model off.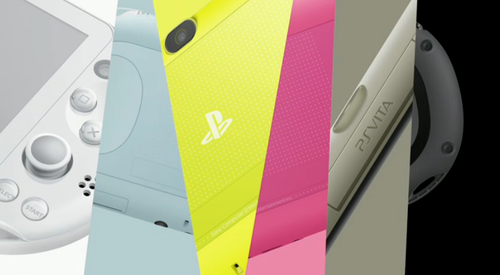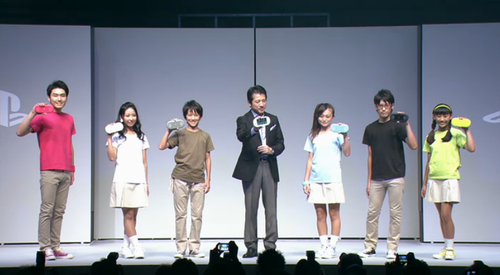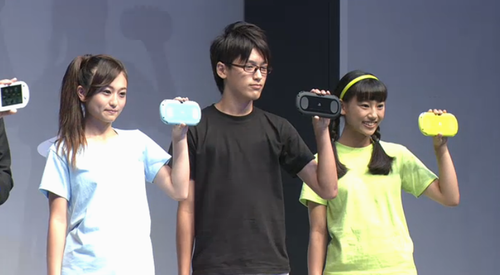 Damn this thing is colorful. Looking at the photos I can count already over 6 different colors. There are probably even more that haven't been announced, who knows. They also announced limited edition God Eater 2 and Gundam Breaker designs.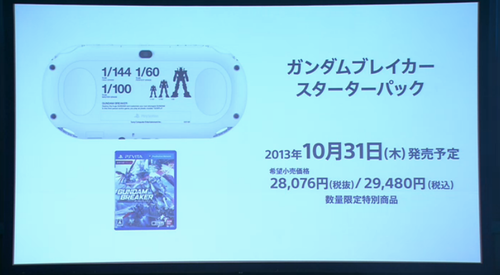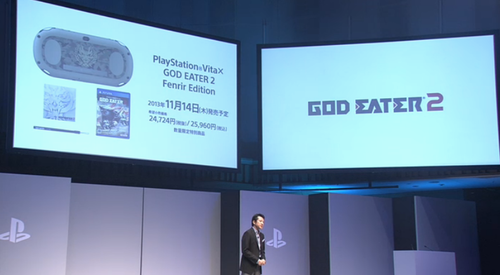 While it is good to see a new model out the new pricing isn't as competitive as I'd hoped it'd be. True, it is cheaper than the last model but I don't think that it's going to be enough to convert people who are worried about pricing – which would probably be a large proportion of fence sitters. I guess I'll just be waiting until there's a further price drop, but we all know that those can take months to actually happen.